This work is about sex. And space. And loneliness. And desire.


It's about observation. And tension. And discovery.


It's about finding the comfort of the familiar amongst the unknown.


It's about repetition and variation. And the visible and invisible.


But most importantly, it's about perception.


It's about whether or not you know what's happening around you. Whether or not you know what I'm doing here.
This package contains:


1x HERE, a zine

1x 80 Performances, 1/80 unique postcards containing a short set of performance instructions

1x and cum too, an interactive poster/sculpture

1x Cruising Myself, screen print on paper, Ed. 80

1x sticker

4x Beer ticket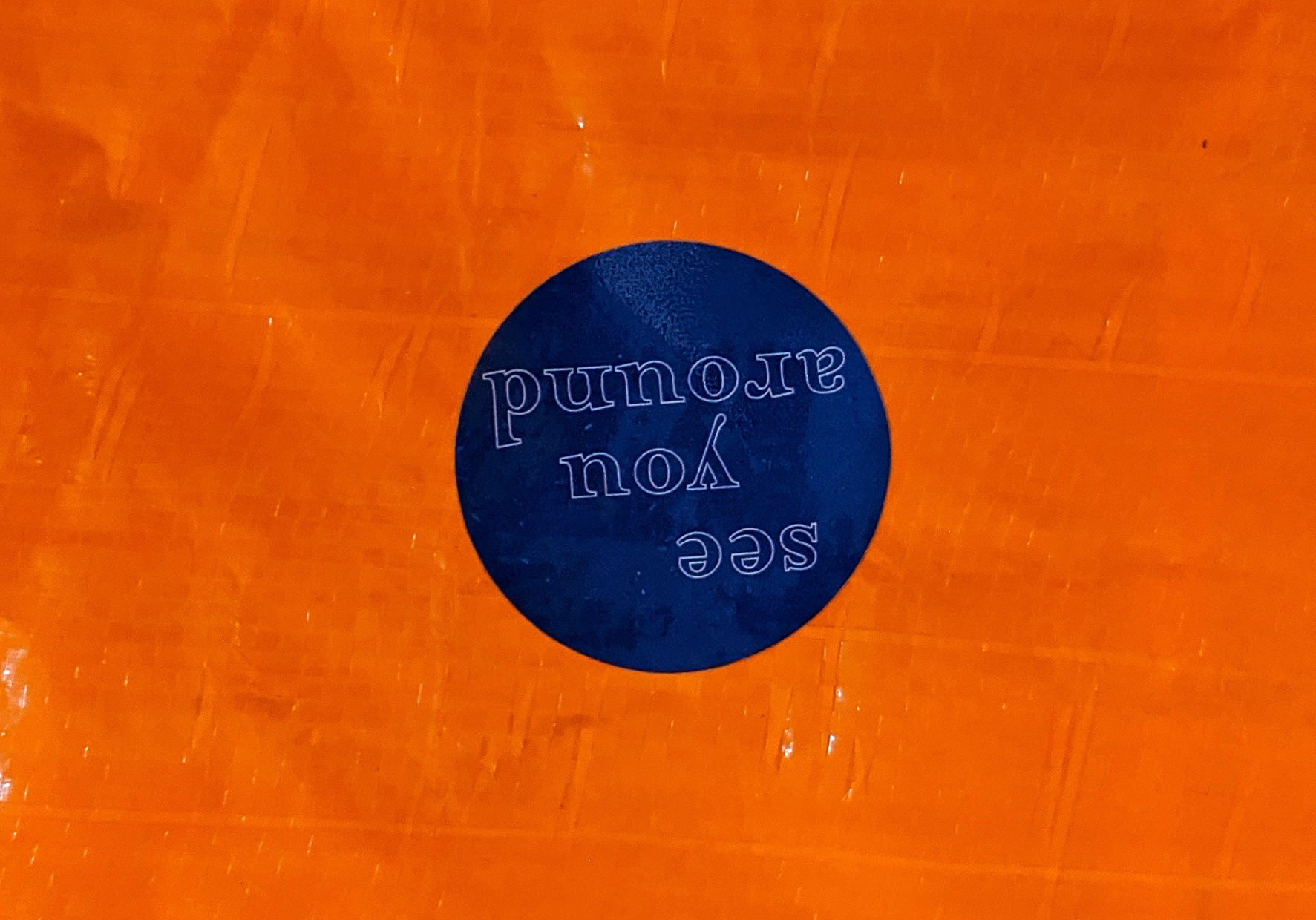 This project was made possible with financial support from the City of Windsor's Arts, Culture & Heritage Fund (ACHF) as part of their COVID-19 Enhanced Funding Round and with the technical and studio assistance of Anthony Di Fazio. I am incredibly grateful for the support I have received and would not have been able to complete this project without it.


To receive a free copy of this project, please contact.